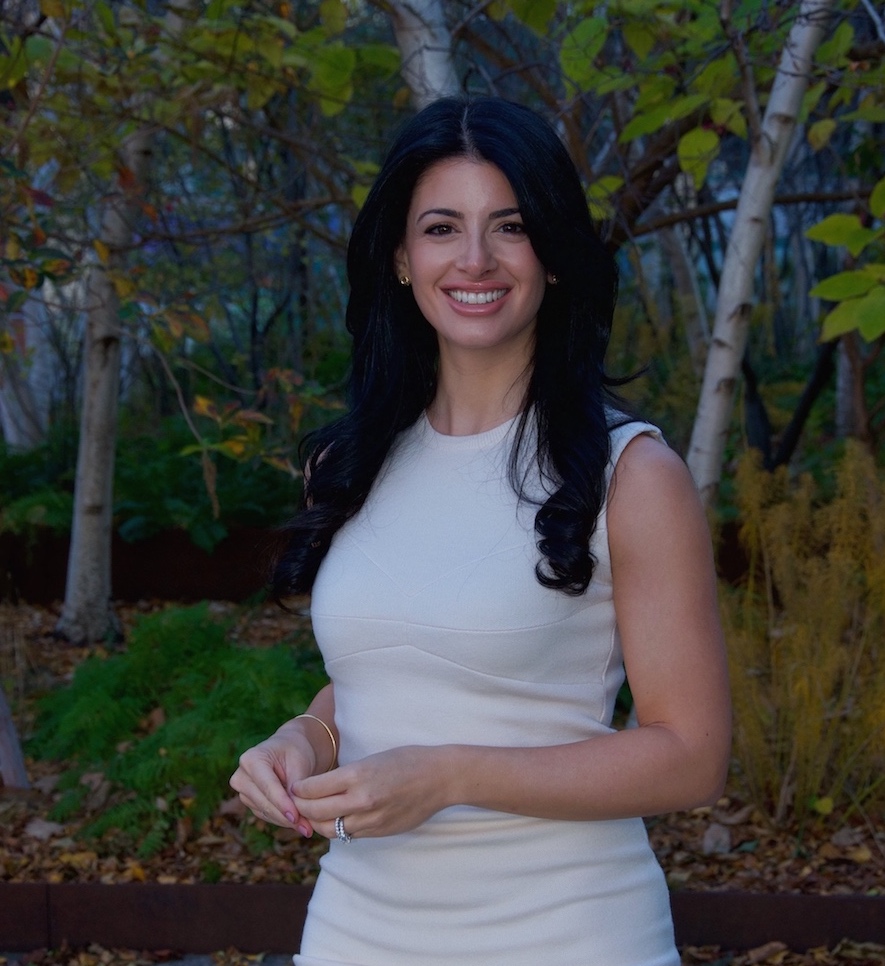 Check out some great testimonials from past and present clients about their experiences and results achieved by hiring me as their coach!
"I want you to know how supported I have felt since our first session and throughout this difficult transitional time for me. In the beginning I was a hopeless mess. And after just a few weeks you have helped change my perspective on things and look at them from a different angle. Just by designating a certain amount of time to talk freely about myself was in itself a stepping stone into change. You are wise beyond your years and such a good listener, and I am forever grateful that I have you to hold my hand. You find the right kind of advice and are genuine, kind and inspiring. Thank you for making my heart smile again – I feel like a whole new person."
– Excerpt from Client Email, August 2021
---
"I wasn't sure what to expect when hiring a confidence coach and I was overwhelmed during the process of interviewing different coaches. Once I connected with Raele, I knew right away she would be the right coach for me. She is empathetic, realistic, and asks great questions. I always feel great after our weekly calls and believe that anyone can benefit from working with Raele."
– Finance Professional and Mom of 2
---
"Working with Raele is the exact problem solving I needed. She is a great, unbiased listener and was able to offer advice on a broad range of things, from personal matters to career path. I recommend her services to anyone looking to achieve their goals in an organized and timely way."
– PR Professional
---
"Prior to coaching, I would be very upset with this change at work and the narrative in my head would be on overdrive; however I shrugged it off and just let my colleague take over."
– Excerpt from a Client Email, June 2021
---
"It was a pleasure having my coaching sessions with Raele. We created a plan to set a schedule and hit the milestones I needed in order to push my business plan forward. She listened and asked insightful questions to help build actionable next steps. Highly recommend!"
– Entrepreneur in the Pet Industry
---
"Working with Raele was an eye-opening experience that helped me express deep feelings that I did not know I had in a safe and non-judgmental atmosphere. Raele is not only compassionate and honest, but she makes you feel completely comfortable to talk to. With Raele's coaching, I felt confident and excited to take my marriage to the next level!"
– New Mom
---
"Opening up and talking about your feelings can be hard and scary, but Raele creates a safe, trusting and comfortable environment that makes it easy for me to talk through challenges I am encountering. Raele has helped guide me to face and be more confident in how I address difficult personal situations, and she has helped me to create healthy habits. She's an amazing listener, super compassionate, engaging and supportive. I feel empowered and have a clearer minded set coming out of my sessions with Raele."
– Business Professional exploring new personal opportunities
---
"My sessions with Raele made me get out of my head and realize how far I have come with creating my new business in a short amount of time. I didn't think I had a set plan; but, when speaking to Raele, she made me aware that each of my moves were subconsciously premeditated. She urged me to celebrate the small feats that will lead to the big picture. We set up a plan where she holds me accountable for my goals. Raele puts me at ease during our sessions and paves a path to my personal roadmap without overstepping, ultimately guiding me to where I want to be."
– Wellness Entrepreneur
---
"I absolutely loved my sessions with Raele and can't wait to have more! I was having so much anxiety about a variety of major changes taking place in my life. Raele listened intently as I talked through each one of them. She assured me that it is completely normal to feel the way that I'm feeling and helped me come up with a path forward that was tailored to my exact needs. I felt like a huge cloud had been lifted after the session was over!"
– Business Professional & Mom-to-Be
---
"I walked away from my sessions with Raele energized and ready to tackle my goals. She helped me recognize unhealthy patterns and encouraged me to set clear, actionable steps for creating positive changes in my life. Raele was authentic and empathetic and I truly felt heard. I couldn't recommend her sessions enough!"
– Father, Business Professional, and Prospering Comedian
---
"Raele is dedicated to her clients and has a gentle and encouraging way of helping you set goals and meet them."
– Business Professional & Artist/Musician in her 30s
---
"My sessions with Raele were wonderful. I was able to connect with myself and push out of my comfort zone in a safe space. At the end of our conversation, I felt more motivated to my put my thoughts into action and to stop holding back."
– Mom of 2 and Homemaker
---
"One of the hardest parts of struggling is recognizing the struggle in the first place. It's easy to look back on your life and pinpoint the moments that were tough, but it's not as simple when you're actually living that moment. Speaking with Raele helped me to realize what I was struggling with at that specific time in my life. Simple, free-flowing conversations led to priceless realizations that I could not have come to without a little push. In these sessions, Raele helped me to learn from myself and let my own thoughts and opinions guide me in figuring out my true goals in life."
– Professional looking to strengthen communication skills in various areas of her life
---
Like what you see in these testimonials and think you could benefit from us working together?
Learn more about my coaching process and results here and how you can schedule a 45-minute video consultation to get a feel for what coaching is like!