Investing in coaching is a decision that is unique for each individual. Only you will know if it's right for you, but I'll share a little more about my services and how they might benefit you.
The relationship between a coach and client is co-creative, meaning that we both have an active role. I am not a therapist or a consultant. I don't pretend to have all of the answers. Instead, I serve as a source of accountability and support for my clients and help them move forward from where they are, to where they want to be. Through my coaching, I'll help you recognize weaknesses in your communication styles and turn them into strengths, so that you feel empowered in whatever setting you're in next, whether social, professional or romantic.
---
*NEW* Group Coaching Classes
3-person classes where you can gain valuable insights on specific topics and have the opportunity to practice what you learn in a safe, non-judgmental space. All classes are 90 minutes long and taught once per week. I'm currently offering the following:
The Art of Interviewing (includes 1:1 resume review via email after the class has concluded)
The Art of Setting Boundaries
The Art of Making Small Talk
More to come!
Book a class today with friends, family members, your partner, or even book it solo! I look forward to collaborating together.
---
1:1 Memberships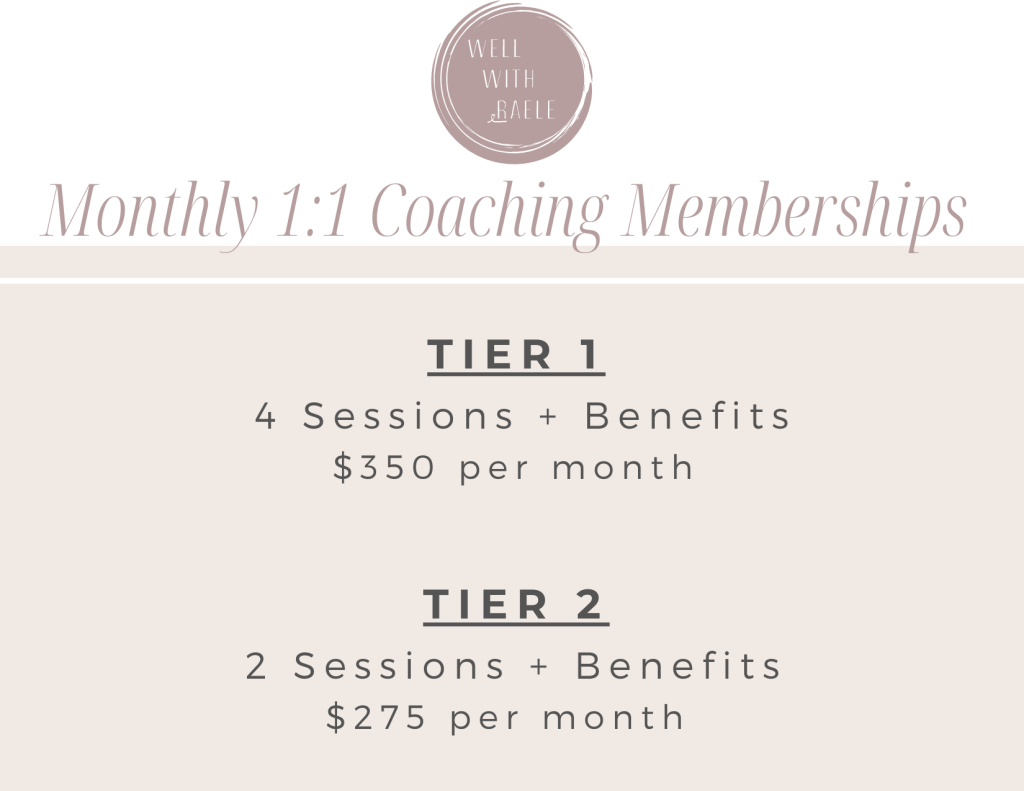 ---
What Do You Get as a 1:1 Member?
Dedicated 1:1 remote coaching sessions (1 hour long)
Relevant resources shared after sessions
Additional communication and guidance via text/email
Connections to other WWR members for meaningful networking opportunities
Special discounts and incentives for members
I offer one 45-minute video consultation for a $95 fee to all potential members. Click here to book a consultation today.