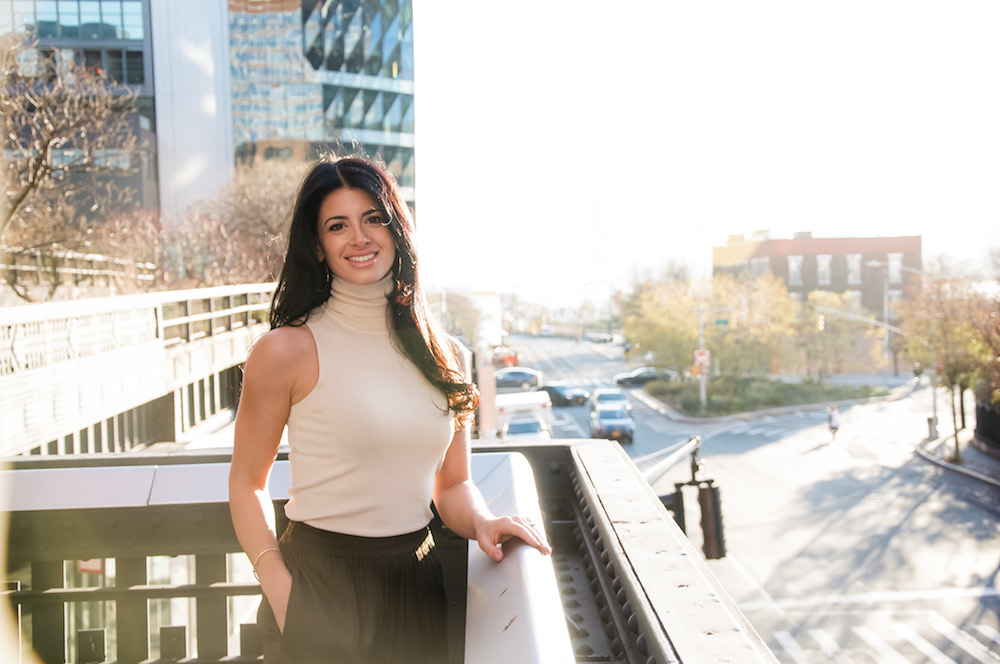 Hi there! Welcome and thank you for stopping by.
My name is Raele Altano (pronounced "Ra-yell"), CTA-Certified Confidence Coach for Women & Moms. I help women cut through the BS in their lives and get aligned with their goals & themselves.
I like to consider myself the "objective best friend" for my clients, supporting them through their day-to-day lives and offering a fresh perspective when necessary. I help them build confidence and create action plans to identify and work towards their goals, while keeping them accountable along the way.
I currently offer monthly coaching memberships through a hands-on process that delivers real results. My memberships are customizable for all kinds of schedules and budgets, with payment plans and great incentives for members.
Let go of the mindsets and beliefs that are no longer serving you, recognize your worth, and step into your authentic, badass self! Life is too short to be lived in second-gear.
I welcome you to check out my Services for more information and next steps. Head over to my FAQ page for answers to some common questions about coaching, or read more About Me and my journey.
Looking forward to connecting and hopefully working together!