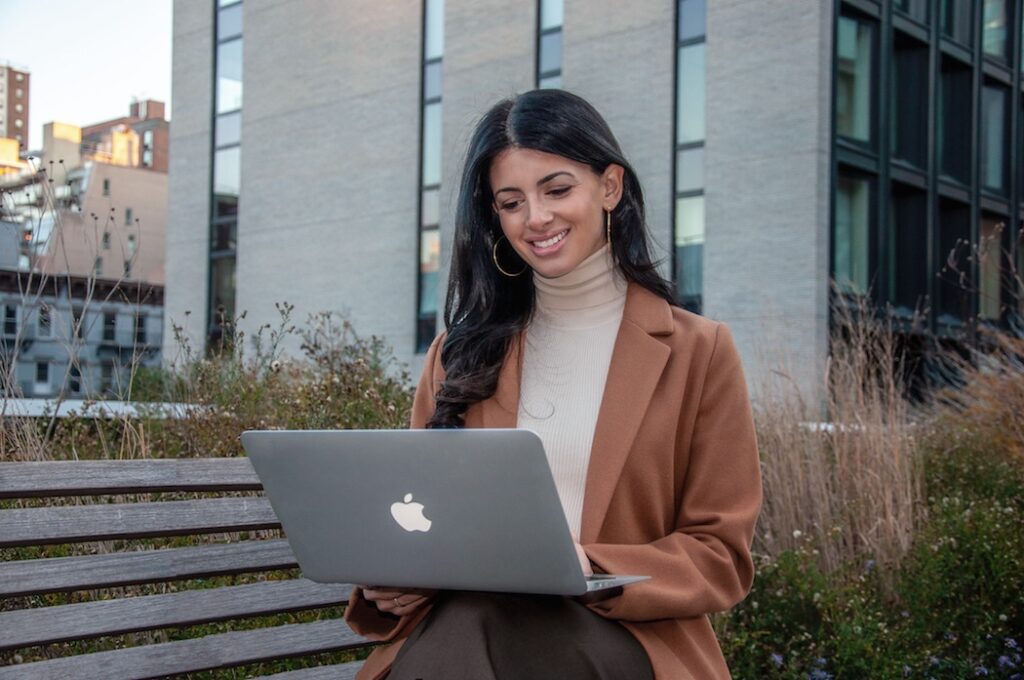 Here you'll find answers to some of the most commonly-asked questions I get about my services and about coaching in general. I hope this information is valuable and helpful as you consider if coaching is right for you!
---
What kind of coaching services do you offer?
I currently offer 1:1 coaching sessions, all available remotely through video chat or phone call.
---
Are you certified?
Yes! I obtained my certification from the Coach Training Alliance in January 2021, a program that is accredited by the International Coach Federation (ICF).
---
What packages do you offer?
I have packages that range from 6 weeks to 6 months, with pricing for every budget. Head over to my Services page for more information.
---
What is the length and frequency of your sessions?
My sessions are 45 minutes long and we meet once a week. The day and time of our meetings will be decided if you choose to sign on with a package.
---
How is coaching different from therapy?
Great question! Coaching and therapy are similar but very distinct methods of support. Therapy heavily focuses on unpacking the past and how someone got to where there are today. Coaching dives in to the past, but quickly moves forward, and provides more action-oriented support to get you from where you are to where you want to be.
---
Can someone have a coach and a therapist at the same time?
Absolutely! Coaching and therapy coexist and many clients invest in both types of support.
---
Are your coaching services covered by insurance?
No, I am not a medically-licensed professional and do not accept insurance.
---
Is the information shared in our sessions kept confidential?
Yes, absolutely. Everything is kept confidential throughout the duration of our coaching relationship.
---
How do you accept payment?
I have both Venmo and PayPal for seamless and easy payment online.
---
Do you offer payment plans on your packages?
Yes, I do offer payment plans on most of my packages. Please contact me and I would be happy to discuss these plans in more detail.
---
What incentives/freebies do you offer?
I offer 45-minute consultation sessions for potential first-time clients for a $35 fee. That fee is applied to your coaching package if you choose to sign on as a client. I also offer free sessions to anyone who refers me, as well as discounts on future packages for existing clients. Finally, I have several free worksheets available on my website, as well as custom worksheets that are exclusive to my paying clients!
---
Why should I hire you as my coach?
I am compassionate, easy to talk to, a good listener, and never judgmental. I have been through my own set of challenges in life that have taught me lessons about myself and my self-worth. I'm here to help you recognize your true potential and believe in you wholeheartedly until you believe in yourself. I will help you eliminate toxic cycles, provide a new perspective, and help you formulate a plan to get you aligned with your purpose. Consider me the hype woman on the sidelines of your life, cheering you on every step of the way.
Have more questions? Interested in learning more about a consultation or coaching package? Fill out a quick and easy inquiry form here and I'll get back to you within 24 hours!