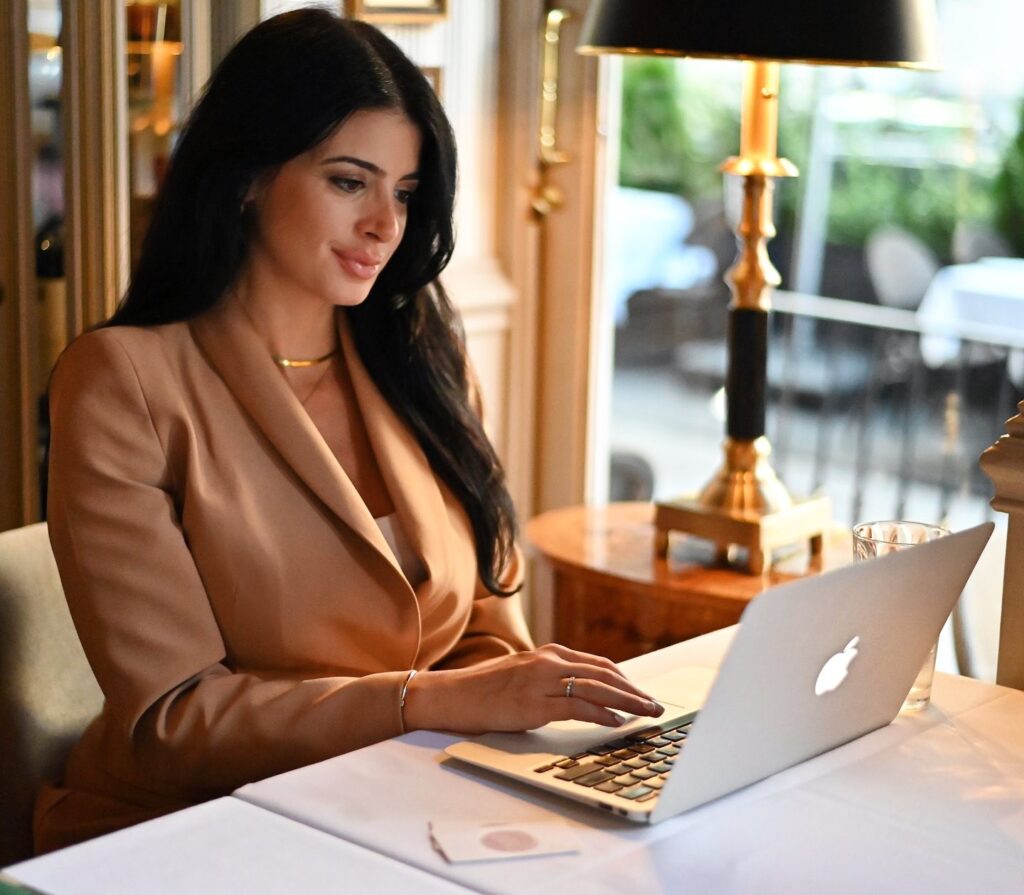 *Please note, I am currently on maternity leave and am not accepting new 1:1 clients. I will be resuming sessions in June 2022. I invite you to visit my online shop for journal prompts for purchase and free worksheets as custom coaching resources for you to work on independently!
Please fill out the contact form below if you are interested in 1:1 coaching sessions. Upon receipt of your note, I will provide more information about package pricing and next steps.
45-minute consultation sessions are offered on a first-come, first-served basis.
For all other inquiries, you can use the form below or send an email to raele@wellwithraele.com.
I will respond to your inquiry within 24 hours.
Thank you!