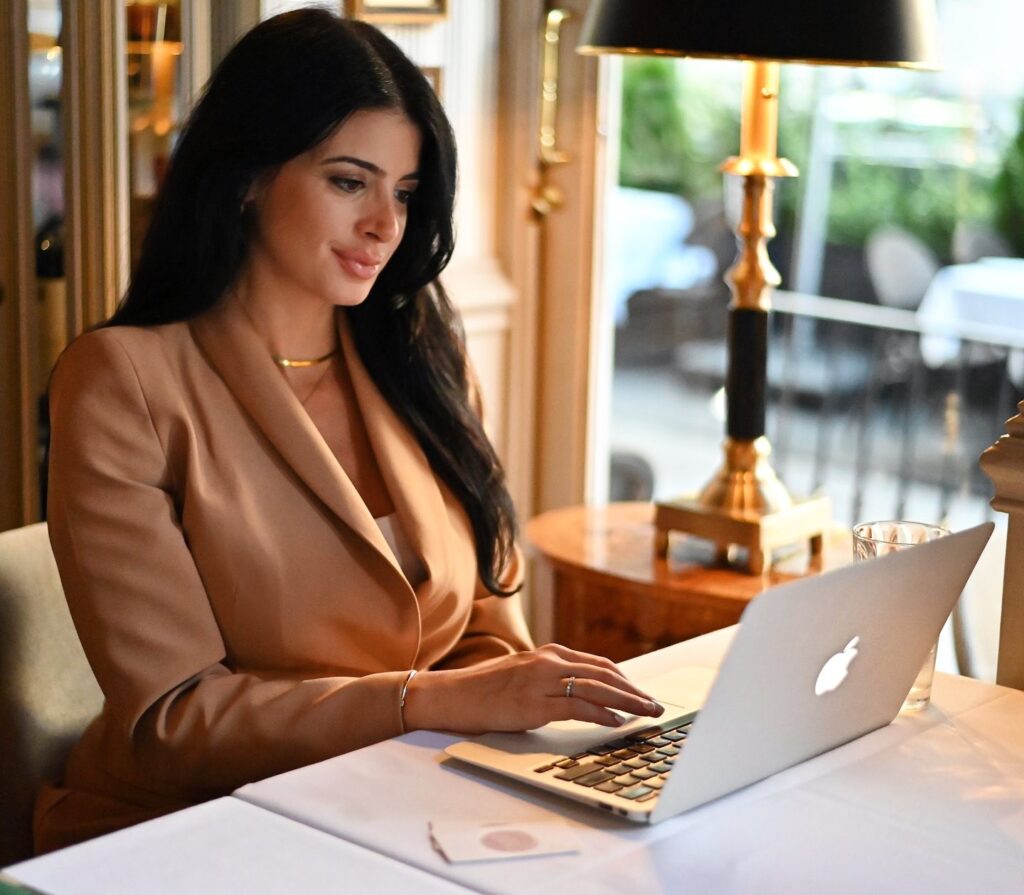 Please fill out the contact form below if you are interested in 1:1 coaching sessions. Upon receipt of your note, I will provide more information about package pricing and next steps.
45-minute consultation sessions are offered on a first-come, first-served basis.
For all other inquiries, you can use the form below or send an email to raele@wellwithraele.com.
I will respond to your inquiry within 24 hours.
Thank you!